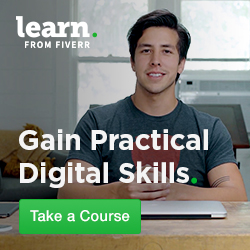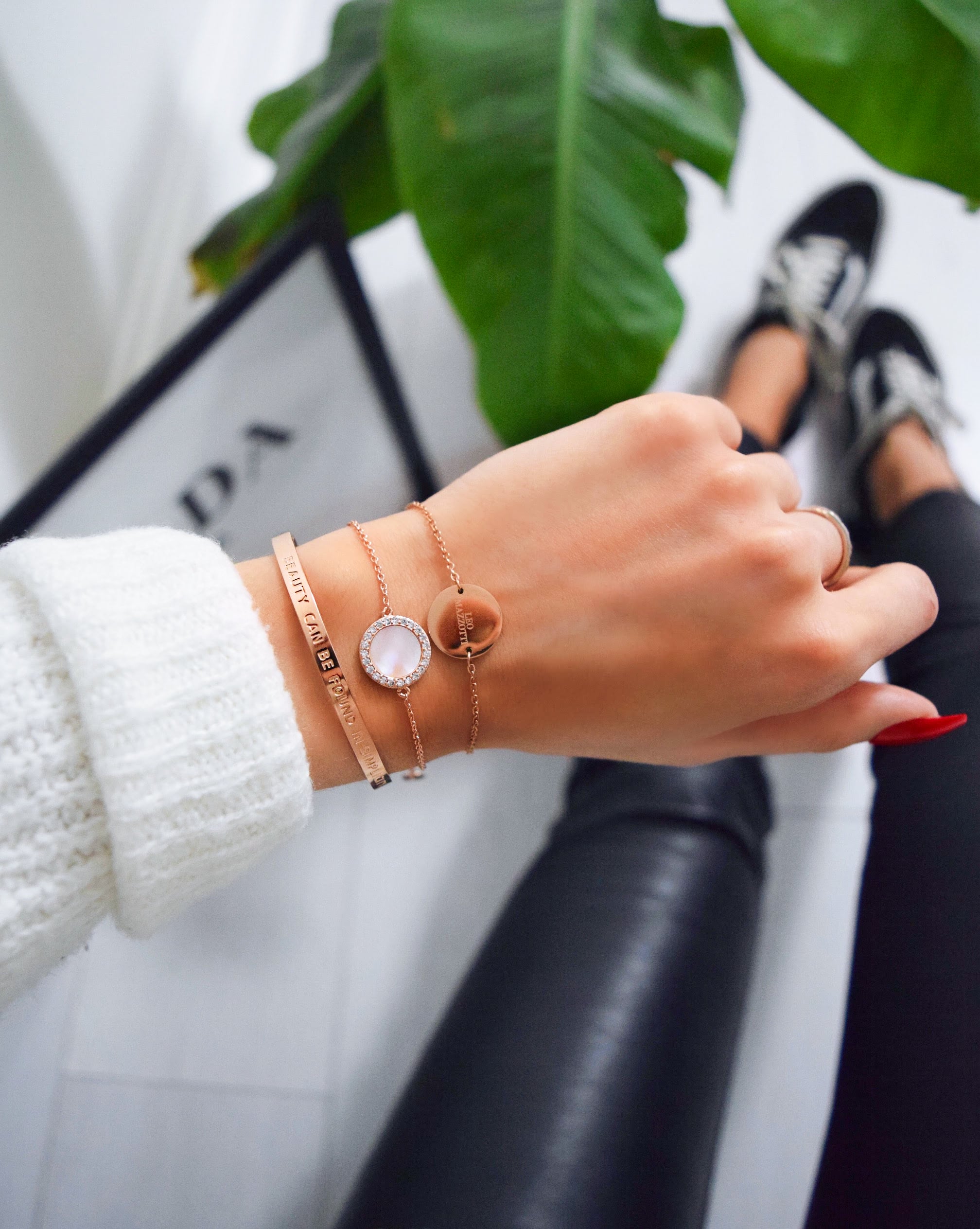 ZOYA All Snuggled Up Quad
Quad Set Includes four full size (o.5oz) bottles of Zoya Nail Polish in Shimmer(ZP296), Mia(ZP244), Madeline(ZP747) and Joni(ZP907)
BENEFITS
Free of Formaldehyde, Formaldehyde Resin,DBP,Toluene,Camphor, TPHP,Parabens,Xylene,Ethyl Tosylamide & Lead.

More collections
Zoya Nail Polish Quad: Under the Mistletoe
Zoya Mini Color Lock System Manicure Kit
Put perfect nail color on lock down. The Zoya Color Lock System surrounds polish with a protective barrier against moisture, bubbling and chipping and UV damage. Allows for up to 14 days of natural polish wear.
This kit has everything you need to protect your nail polish, make it look better and last longer.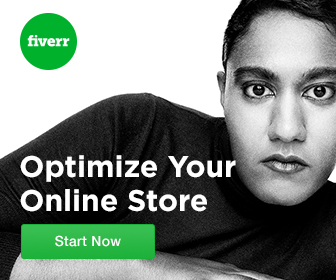 Xoxo @tbfashioner